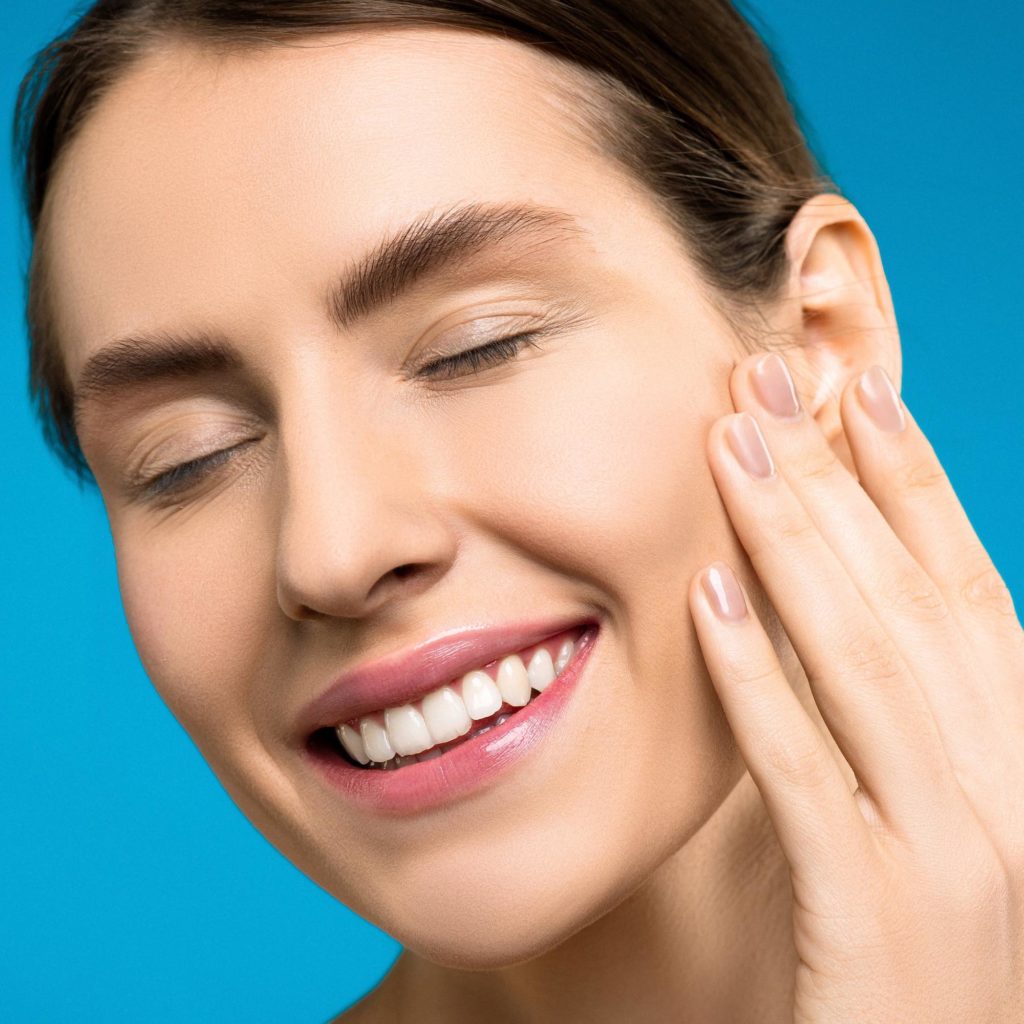 A pandemic like COVID-19 is bad news overall and my deepest sympathies for those who are suffering from it and my heartiest condolences for those who have lost loved ones. These are tough times and I hope everyone is doing their part and observing social distancing.
Along with the closure of all non-essential businesses, on 23rd March Prime Minister Boris Johnson had also cancelled all ceremonies including weddings.
My heart really goes out for the brides who had worked hard to prepare themselves for their big day and now must be feeling disappointed and disheartened.
As a professional beauty therapist, I would advise you not to give up and take this time of isolation as an opportunity to keep working on yourselves and keep nourishing your skin so when the big day eventually comes, your skin is at the best point of radiance and you look the best.
Here is a Quarantine Routine that I prescribe and the one I am following myself:
Avoid wearing makeup, Let your skin breath
Let your hair breath too. Avoid using any hot hair tools like hair dryer/straighteners etc
Use oiling / hair masks to make your hair healthy
Eat green vegetables and fruits
Drink green tea to give your immune system a boost
Drink a glass of milk once a day (use soya milk if you prefer)
Do at least 30 minutes of exercise every day
Get good sleep
Wash your bed sheets, wash your bedding it contributes towards better skin, as bacteria accumulates on your beddings
Organise your beauty products and get rid of all the expired products
Make a list of products you have and use them
Wash make up brushes and sponges
Spend quality time with your loved ones
Have facetime parties with your friends
Night time SKIN CARE:
Cleanse
Exfoliate (optional)
Tone (optional)
Eye cream
Apply Night Serum, Massage it into the skin
Morning SKIN CARE:
Wash your face
Eye cream
Vitamin C serum
Day cream
Spf if going to the garden
In my follow up posts, I will share some tips and tricks for all the above SKIN CARE and some natural remedies that you can put together by using stuff you may already have in your kitchen.
So, stay connected and Stay Beautiful….