Elle understands that the wedding day is the biggest day of your life. It's the one true moment when the bride is the queen of the night and is the highlight of the function. The aim of Elle's bridal makeup is to make sure that you look at your best on your biggest day.
Elle truly understands the importance of having good bridal makeup on this day and that's why She goes to great lengths and details to ensure your satisfaction.
Elle can plan your wedding makeup at a prearranged trial. This is an excellent opportunity for a two-way discussion between yourself and her to decide your bridal look. Being a beautician also, she can advise on the best products to suit your skin colour, type and needs. She goes out of the way to cater for her client's needs and always listens to their concerns and choices to get the best results according to their cultural and family values.
"Elle's comprehensive trials leave nothing to chance."
She wants her brides to be fully satisfied on their trial, so they are not left with any stress on the big day. Whatever look you want to achieve on your wedding day, her aim is to make your dreams come true. Her calm nature and reassuring attitude has always taken the stress off her brides and their families.
Elle's emphasis is to provide you an elegant, chic, and classy but overall cute look hence bringing out your inner beauty and innocence.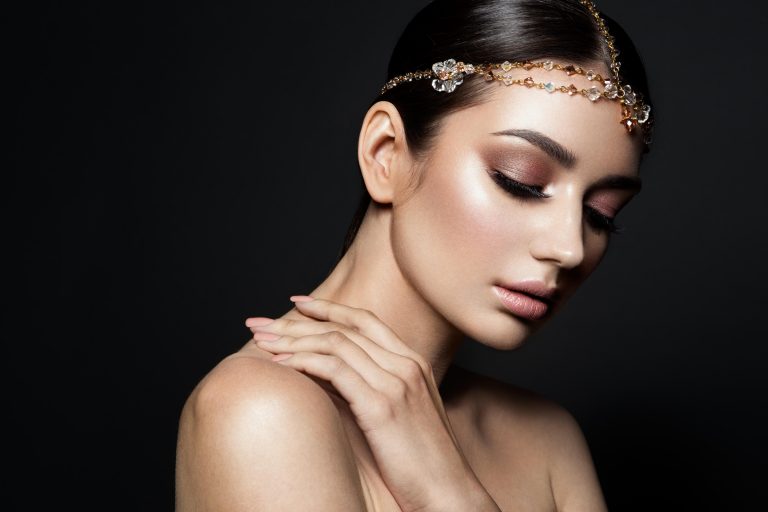 Latest looks, trends and high-end products to make you feel confident, beautiful and glamorous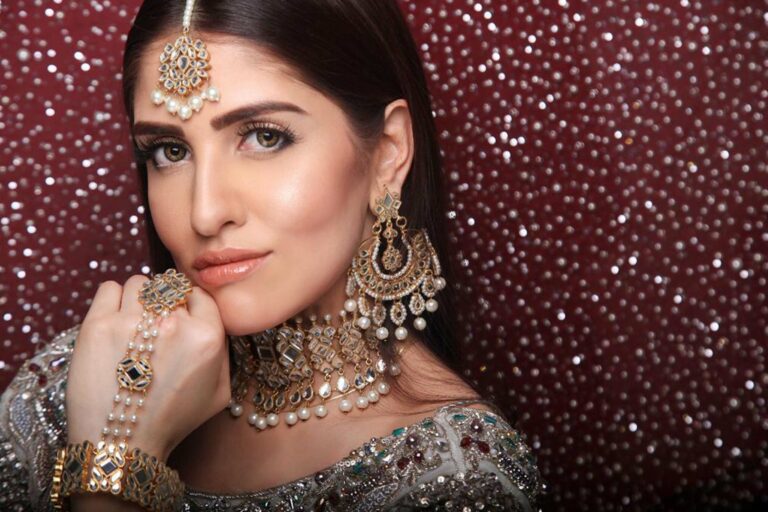 Bespoke perfect look for your features with a stylish and flawless finish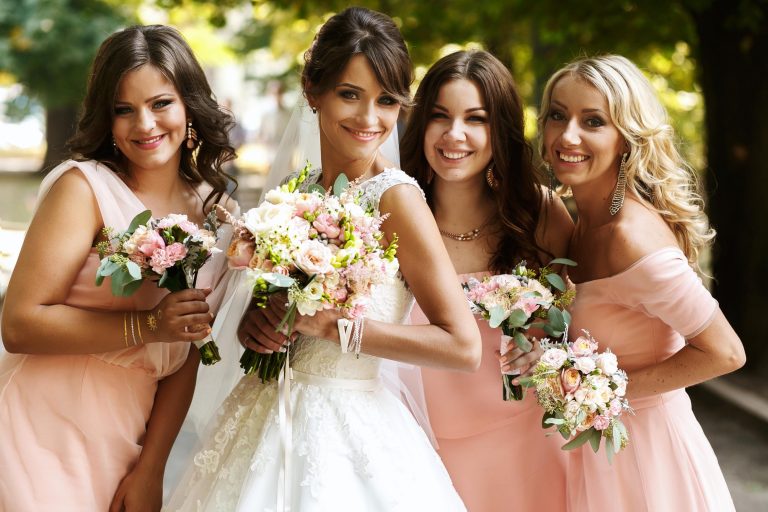 Choose from an array of super-stunning bridesmaids and hen party makeup ideas for your bffs