FREE Consultation & Trial on Bridal Packages
By filling this form, scrolling this page, clicking a link or continuing to browse otherwise, you agree to the use of cookies and with the storage and handling of your data by this website.
For more information on how we store and use your data. And also about your right in relation to your personal information, please check our Privacy Policy.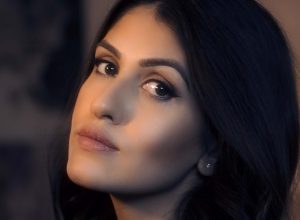 Elle Zahra and is an established beauty artist for over 10 years with a well established salon, in West Wickham London called Options. She studied beauty therapy from the Europe's best institute London school of beauty & makeup and carried out advanced training in bridal hair and makeup.
Just in 2017 and 2018 she has been featured several times in Asiana Magazine for her work and her presence in beauty industry. She was also the Official Beauty Artist of House of Ikons' London Fashion Week, in London last September.
However, Elle Zahra's talent is by no means limited to Asian Bridals. She has an extensive repour in all bridal styles and looks.
The countless Brides Elle has prepared on their special day, not only loved their look, but have had the confidence to refer her to their close friends and family.
Elle knows what it takes to achieve that special look, for the most important day of your life. She stays on top of the fashion, style and beauty trends by continuing to work as a makeup artist and attending all the major Fashion and Beauty events.
Elle's style is fashionable, sophisticated and yet approachable.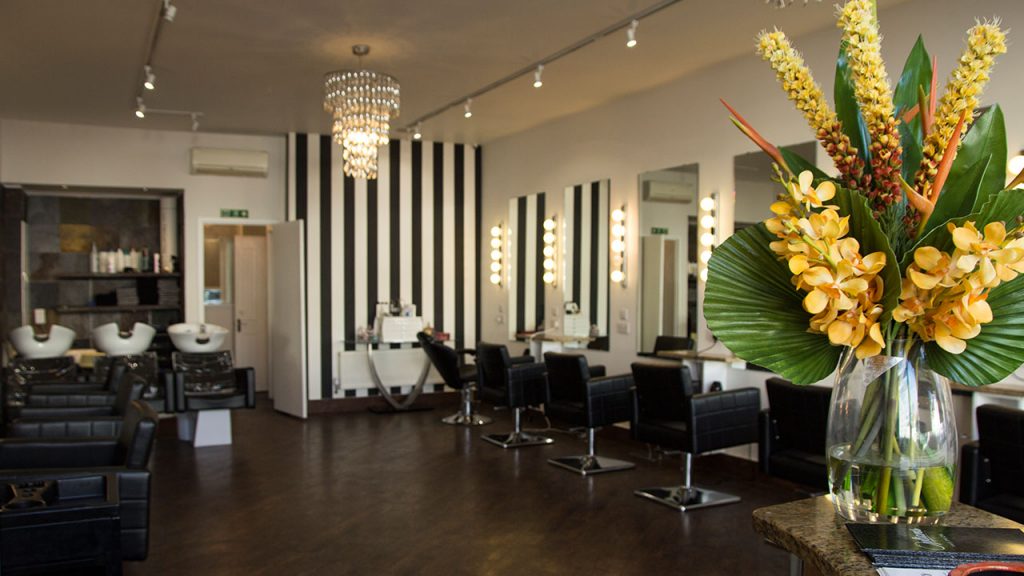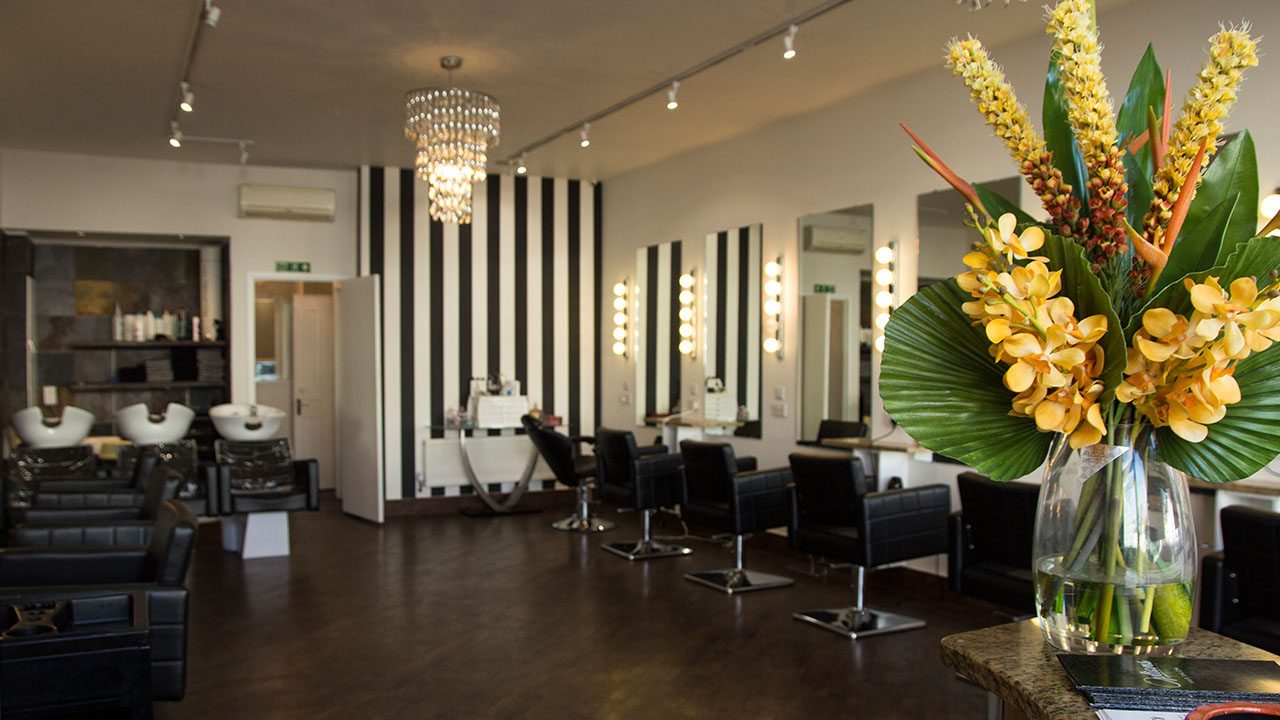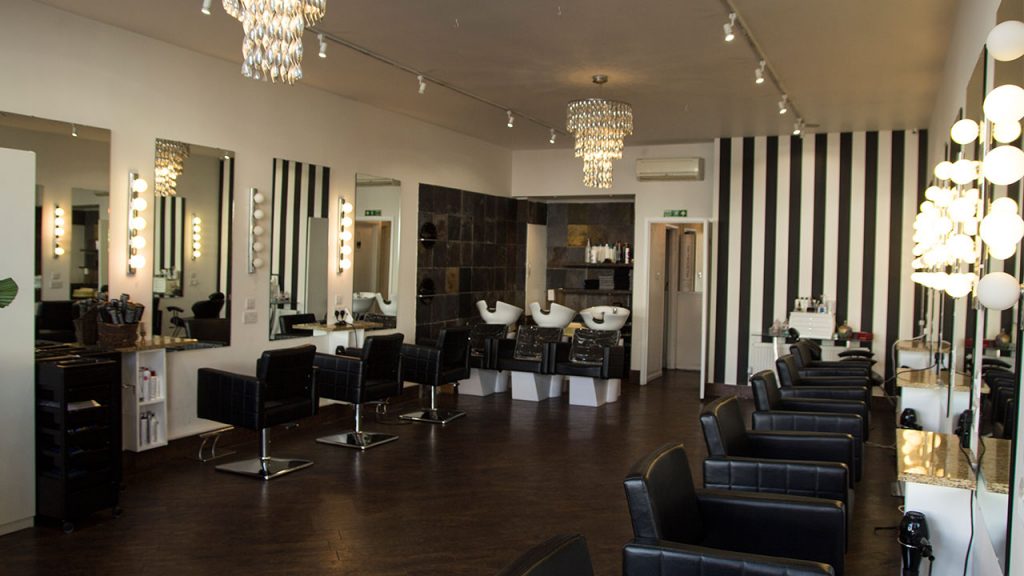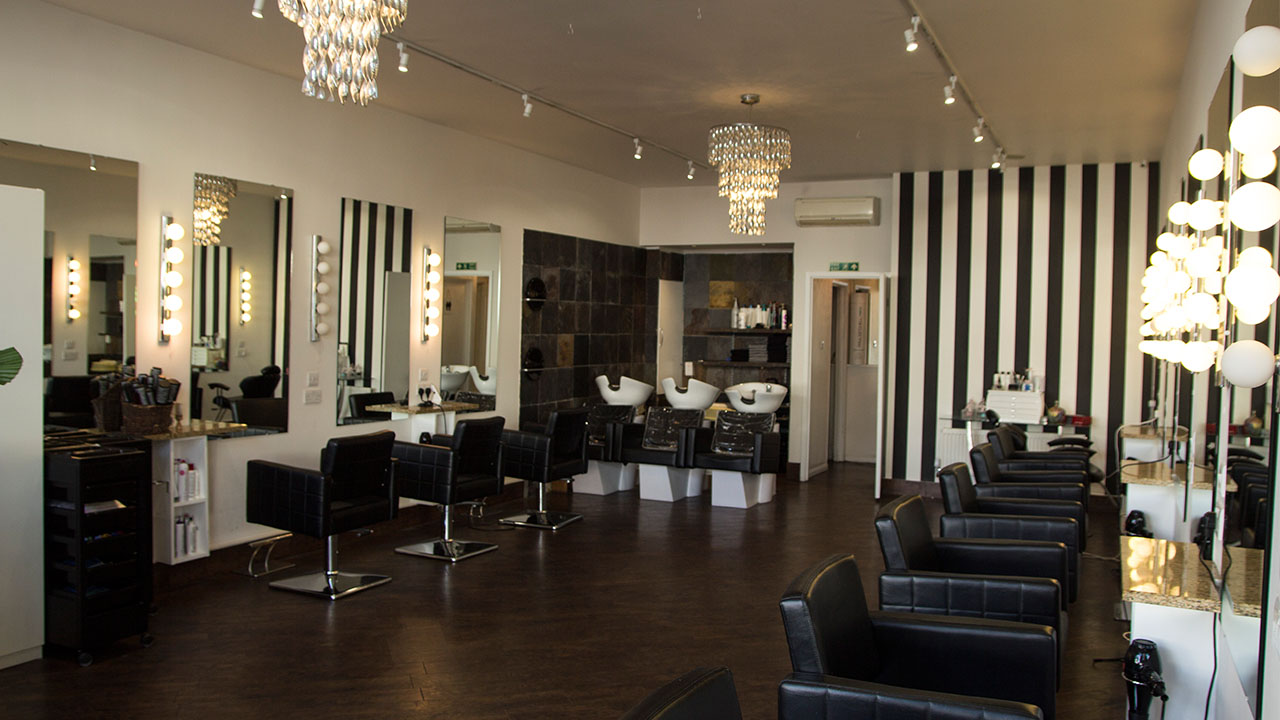 Options by Elle Zahra

105 High St,
West Wickham BR4 0LT
020 8777 0277
OPENING HOURS

Monday to Wednesday: 9am till 6pm
Thursday: 9:30am till 7:30pm
Friday & Saturday: 9am till 6pm
Sunday: 12pm till 4pm